Future-Ready Pioneer:
The Power of Insight
Empowering Innovation | Value Creation | Transcending Limitation
We bring you the future as it happens. From the latest in science and technology to the big stories in business and culture, we've got you covered.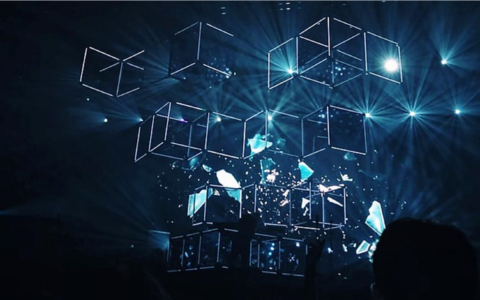 Digital transformation takes place when technology is integrated into businesses.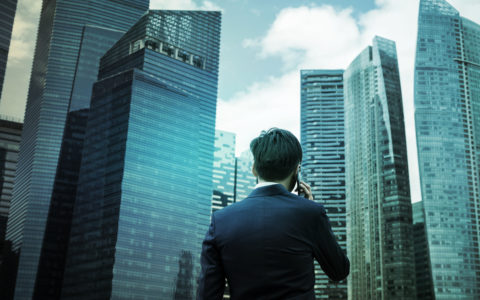 According to Aristotle, first principles are "the first basis from which a thing is known."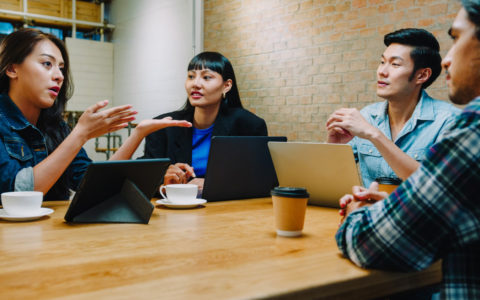 Building a healthy working culture and environment is crucial to run a successful business.