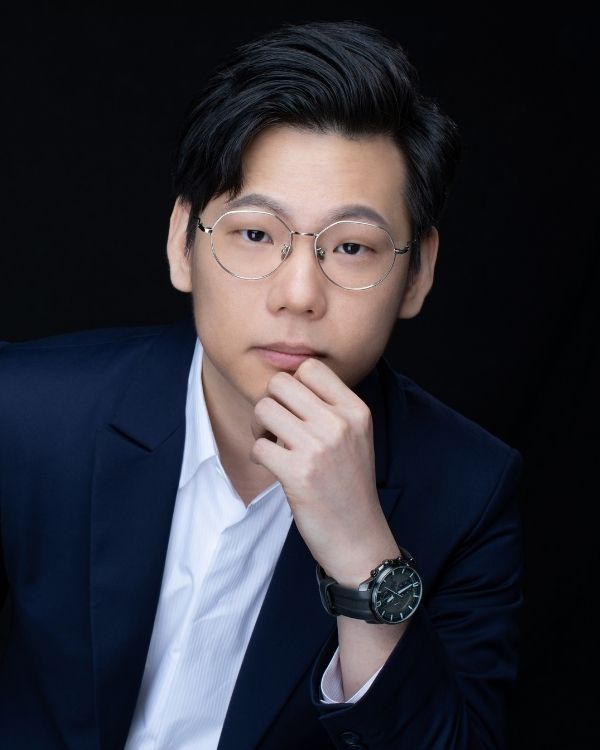 Tzer Maan graduated from the University of Nottingham in Malaysia with an MEng in Mechatronics Engineering in 2014. Following that, he worked at FEISCO Security Equipment Sdn Bhd as a project engineer in CAD mechanical structure design, system implementation, and integration. Later, in 2015, he began his intrapreneurship journey with FEISCO's research and development department, ELMLAB Creative RnD.
Tzer Maan became the Managing Director and Chief Executive Officer of ELMLAB after it was formed as an independent company, ELMLAB Sdn Bhd, in 2017. In 2019, TGTELM, a joint venture business, was established to explore the domain of Electric Automotive Telemetry Technologies.
Tzer Maan is presently the Group CEO of The ELM Group of Companies, where he is on a quest to construct a sustainable corporate culture and technology-driven business models to propel a developing ecosystem. He is an IEEE member and a Vistage Malaysia VEE-43 member, where he receives mentoring and guidance from industry experts in business, capital, organisation, and technology.
The current active involvement and businesses he ventures with a range from Supply Chain Management, Semiconductor SMT Production, Edge Computing & Process Digitalisation IR4 IR5, Enterprise Operating System, Telemetry and Wireless Electronic Design and Manufacturing, Electric Mobility, System Design in Cryptographic System with MIMOS Malaysia. He is a proponent of system thinking through using the Feynman approach and first principle as a fundamental mental model in everyday learning and problem-solving.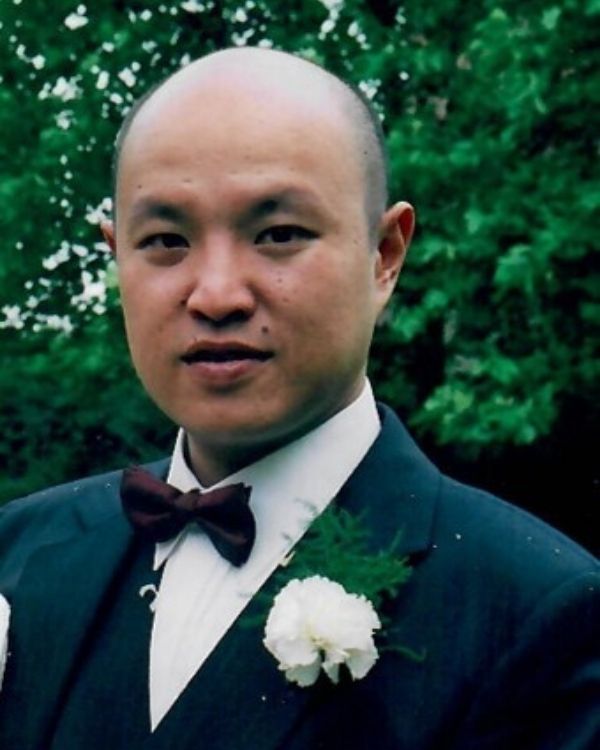 Dr Chan Kuan Yoong holds a (PhD) in Mechanical Engineering from Brunel University in London, as well as a Master in Building Services Engineering (MSc) and a BEng (Hons) in Mechanical Engineering from the University of Glasgow in Scotland. He has a background in teaching, consultancy, academic publication and administrative roles. He was also once awarded as Service-Oriented Key Major by Ningbo Education Bureau in 2010 for providing internationally recognised education and training that meets the needs of individuals.
Began his career with The University of Nottingham, Malaysia Campus in 2004; Chan was the pioneering member in the establishment of the Mechanical Engineering Department. Seeing the first batch of students graduate, he was referred back in 2008 to The University of Nottingham, Ningbo, Campus to establish the Division of Engineering. Chan soon returned to Malaysia Campus in 2012 as Associate Professor in the M3 department and Associate Dean in the Faculty of Engineering. He worked as a consultant for the Centre for Refrigeration and Energy Systems Technology Research, Department of Mechanical Engineering, Brunel University, on several projects related to energy efficiency in commercial refrigeration systems, including the design and testing of display cabinets to BS EN ISO standards.
In 2016, he began working full-time at FEISCO Security Equipment Sdn Bhd, focusing on "Weigh-in-Motion" systems, while also co-founding ELMLAB Sdn Bhd with a former student. He formed a technology development company that provides design and development solutions to a broader range of industries (Custom Embedded Electronics Design, GPS Tracking Management System, Customized Cloud ERP Intranet Portal Solutions for SME, Access Control & Attendance System, Number plate & Facial Recognition Technology and Footfall Capture Technology).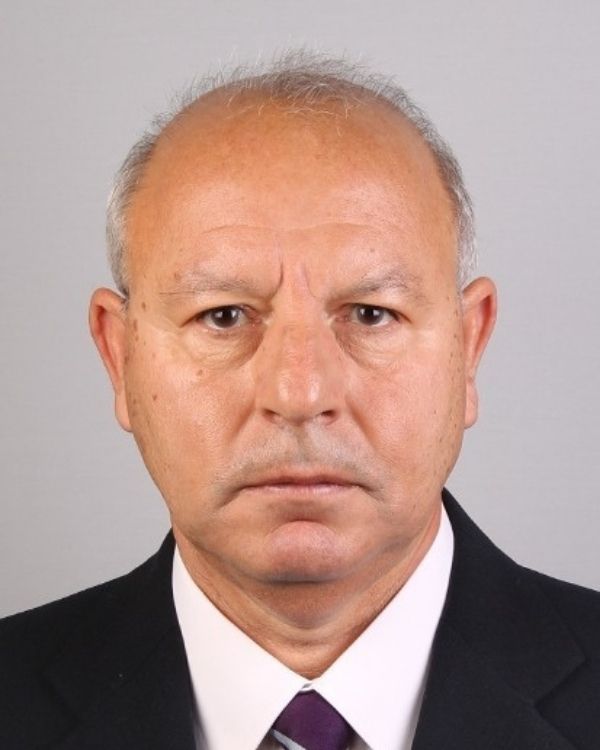 Dr Abdul Athem Alsabti is an Iraqi astronomer who studied university level in the UK where he received his BSc (Mathematical Physics, MSc and PhD in Astrophysics all from Manchester University). The research he conducted includes designing and building Spectrophotometers to study the physical nature of interstellar faint clouds in the galaxy using telescopes worldwide.
Dr Abdul Athem Alsabti(left) with Hussain Al-Sharistani(right), former Oil Minister and PM
At the age of 24, he secured his first job as a physics professor at Baghdad University. In Iraqi Kurdistan, his second job was to construct a 20-meter planetarium in Central Baghdad and a big astronomical observatory (optical and radio). Simultaneously, he was involved in a large campaign in Iraq and later the Arab world for a mission to polarise science and astronomy. He left Iraq following the Gulf War to work in the United Kingdom, where he has been a senior research fellow at University College London's Department of Physics and Astronomy since 1998.
Alsabti authored a large number of papers covering astronomy and science in general. In addition, he gave countless TV and radio interviews in both English and Arabic, including BBC-Arabic, Aljazeera, and NBC. It is also worth noting that he represented the International Astronomical Union by visiting leaders and organisations in a variety of nations. In Bali, he attended the 9th Asian-Pacific Regional IAU Meeting and delivered a speech.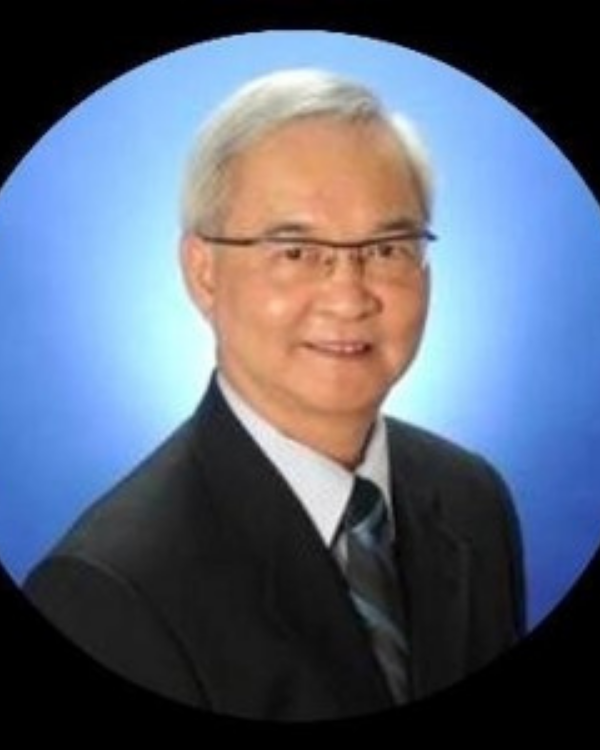 Ir. Chim Weng Tuck belongs to the Malaysian Institution of Engineers. In 1978, he obtained a Bachelor of Science (Hons) in Electrical Engineering from the University of Salford in the United Kingdom. In 1979, he graduated from Queen Mary University of London with a Master of Science degree in Electrical Power Engineering.
Chim began his career as an R&D engineer with Fisher Controls Limited in the United Kingdom, where he spent four years. His work focused on electro-magnetic actuators, commonly utilised in the aerospace sector. He returned to Malaysia and spent over 30 years working for the Hong Leong Group Malaysia's Malaysian Pacific Industries (a public-listed firm in Bursa Malaysia).
Before leaving in 2014, he was the Chief Operating Officer of Dynacraft-another MPI company. He subsequently started working for Amkor Technology Malaysia, a NASDAQ-listed American company owned by a Korean. Amkor is a tier-one global semiconductor subcontractor with facilities in Korea, China, Japan, the Philippines, Malaysia, Taiwan, and Portugal. Amkor is a billion-dollar multinational corporation, and he was the President of Amkor Technology Malaysia for five years until resigning in 2019.
As a business coach, he pushes leaders to make a paradigm shift and think outside the box in order to achieve better than industry standard outcomes for their businesses and live a more balanced and more prosperous personal life. Chim enjoys social golf and enjoys catching up with old friends and building new bonds.