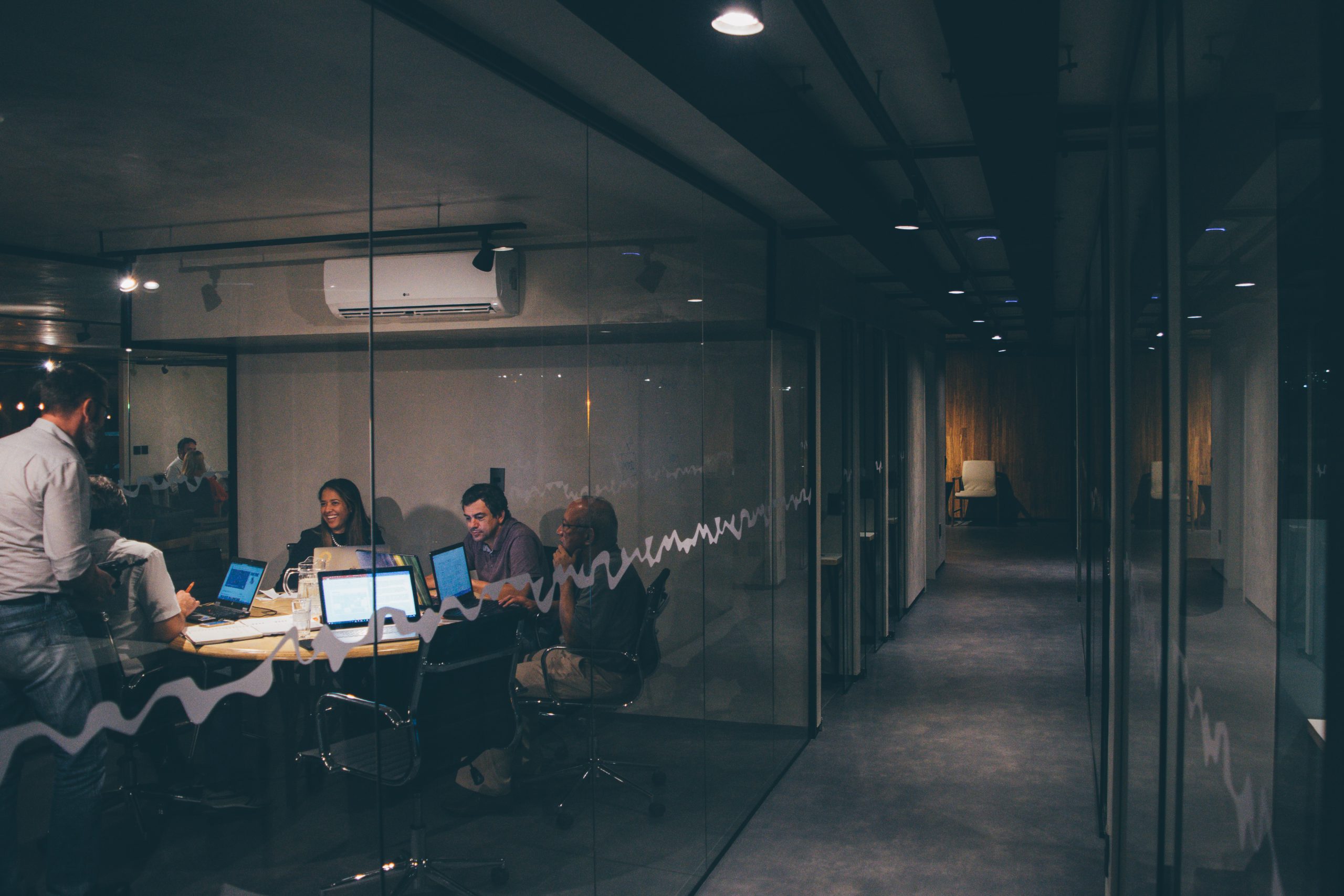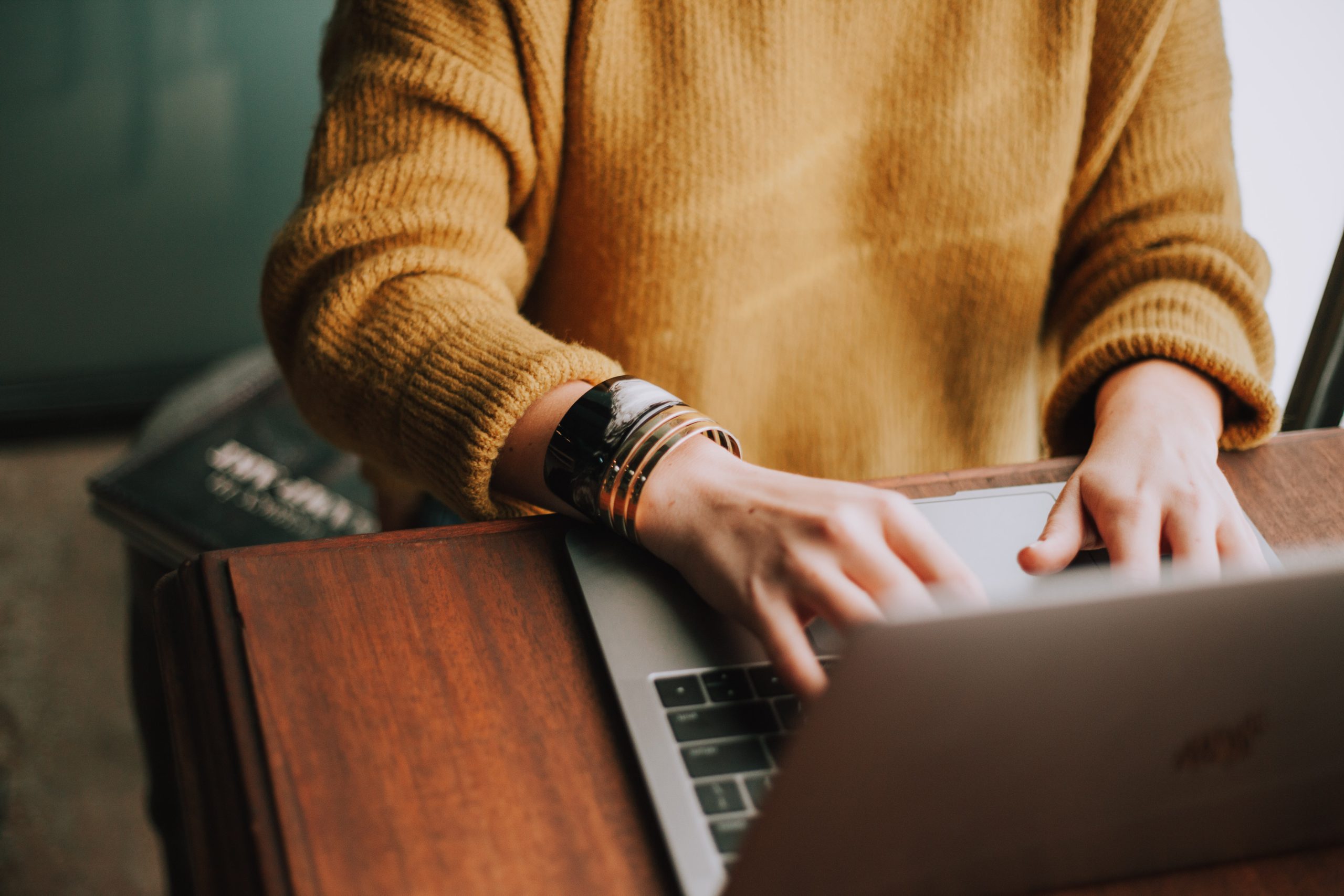 Our team are made up of engineers, researchers, dreamers and doers. Together we can achieve innovation. As we constantly build and deploy technology, we put everyone at the forefront of everything we do.
APPLY NOW
We are looking for a Product Manager who can identify potential products and put them into action; conducting market research; generating product requirements; determining specifications, production timetables, pricing, and time-integrated plans for product introduction; developing marketing strategies.
We are looking for an ambitious and energetic Business Developer to help us expand our clientele. You will be the front of the company and need to have the dedication to create and apply an effective sales strategy. The goal is to drive sustainable financial growth through boosting sales and forging strong relationships with clients.
Full Stack Developer are computer programmers who are proficient in both front and back end coding. Your primary responsibilities include
designing user interactions on websites, developing servers, databases for website functionality, and coding for mobile platforms.
We need you to design and implement new systems and features, as well as modify and maintain existing systems for adaptation to business and/or technology changes. You need to engage directly with other teams and vendors to ensure the successful delivery of technology-based solutions.